Join thousands of AI enthusiasts in the World of AI!
Background.lol
Have you ever wished you could design your wallpapers but didn't know where to start? Enter Background.lol, an innovative platform that's making waves in the world of digital design. This AI-powered tool is all about transforming your wallpaper creation experience, making it as easy as a few clicks.
What is Background.lol?
Background.lol is an online platform that's revolutionizing the way we create wallpapers. It's powered by Lean AI API, which lets you whip up stunning wallpapers in mere seconds. The best part? It offers a plethora of themes - from the tranquility of sunsets and forests to the vibrant world of anime and futuristic designs. It also has anime, forest, waterfall, fluid, dream, and more themes. There's something for everyone's taste!
Key Features
Background.lol has the most impressive feature is its capacity to enhance images to a crisp 4K resolution. With a simple click, your images can be transformed into high-quality wallpapers. This is a real game-changer, particularly for designers who are constantly searching for unique and top-notch wallpapers for their work.
However, even if you're not a professional designer, there's no need to worry. Background.lol is crafted with user-friendliness in mind, making it super easy for anyone to explore the various themes and settings. You can whip up wallpapers that perfectly reflect your style, all without any fuss.
Free, Fast, Secure, and Reliable
Background.lol isn't just about stunning wallpapers; it's also about providing a fast, secure, and reliable experience. Whether you're a content creator needing eye-catching backgrounds or someone who wants to add a personal touch to their devices, Background.lol has your back.
Below is the beautifully designed wallpaper by background lol.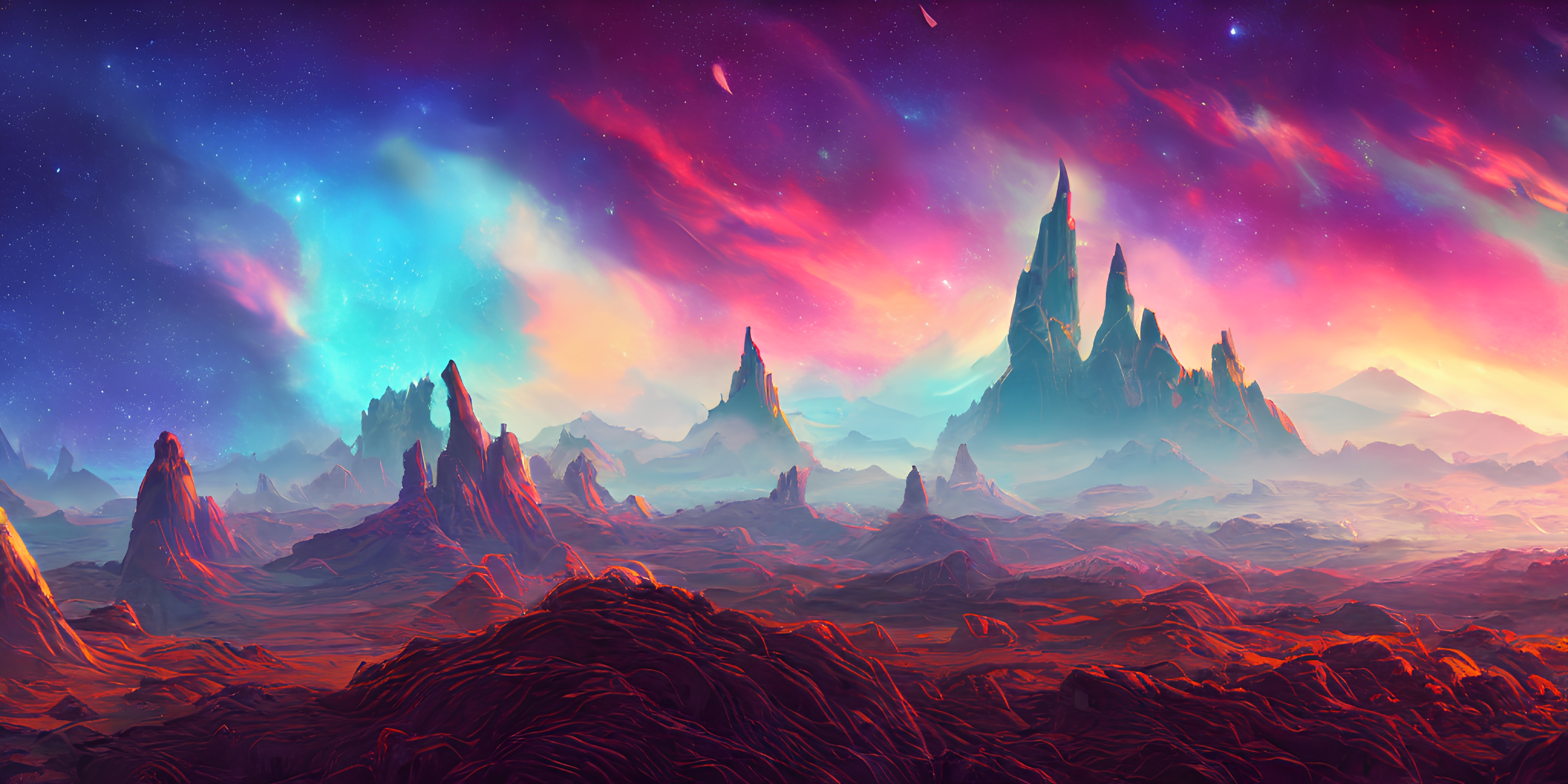 In a nutshell, Background.lol is your go-to platform for creating beautiful wallpapers with ease. Its variety of themes, image upscaling feature, and intuitive interface make it a must-try tool for anyone looking to add a splash of creativity to their screens. With Backgroundlol, the power of AI is at your fingertips, ready to transform your wallpaper creation journey. So why wait? Dive in and start creating your unique wallpapers with Background.lol today!
Tags:
Leap AI
AI Background Generator
Cover Image Generator
Wallpaper Generator
AI-Powered Design
Custom Wallpapers
4K Wallpapers
Free Wallpaper Creator
Online Design Tool
Creative Wallpapers
Anime Wallpapers
Forest Wallpapers
Waterfall Wallpapers
Futuristic Designs
Personalized Backgrounds
User-Friendly Design Tool
Wallpaper Themes
High-Quality Wallpapers
Fast Wallpaper Creation
Tech used:
Vercel
Next.js
React
Node.js
Chakra UI
Emotion
Join thousands of AI enthusiasts in the World of AI!
Best Free Background.lol Alternatives (and Paid)