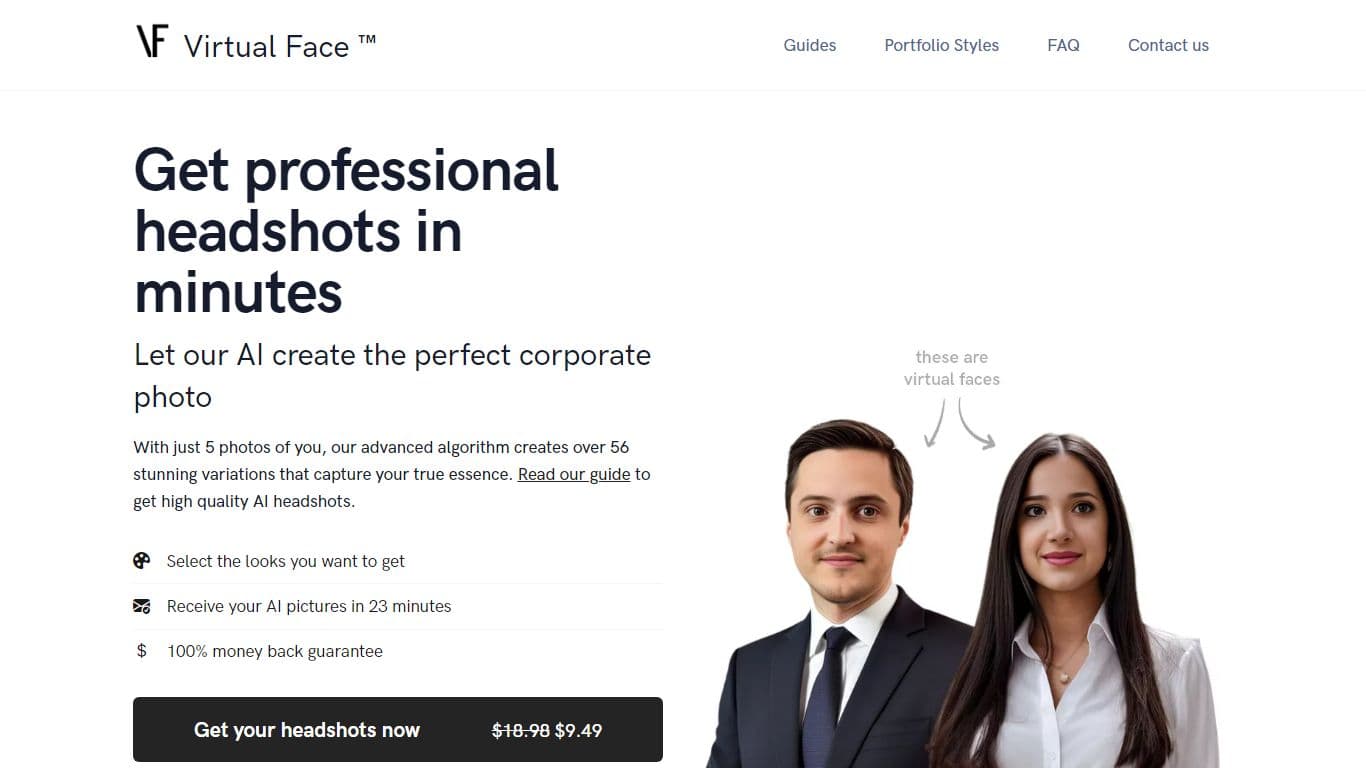 AI-powered tool that creates stunning and professional profile pictures in a matter of minutes.
Say goodbye to awkward selfies and unflattering angles, and hello to a picture-perfect first impression. Our Artificial Intelligence model analyzes your facial features to create a polished and attractive profile picture that looks just like you. Whether it's for your LinkedIn, social media or dating apps, let our AI do the work and help you make a lasting impression. Try it out today and take the first step towards a picture-perfect profile.
We worked a lot to bring to reality state-of-the-art AI papers in order to increase the output quality compared to our competitors. We are using a combination of Dreambooth and ControlNet to get into more technical details.
Tags:
AI-powered
profile picture
Artificial Intelligence
facial features
polished
attractive
LinkedIn
social media
dating apps
lasting impression
Dreambooth
ControlNet
Top Alternative Tools to Virtual Face AI