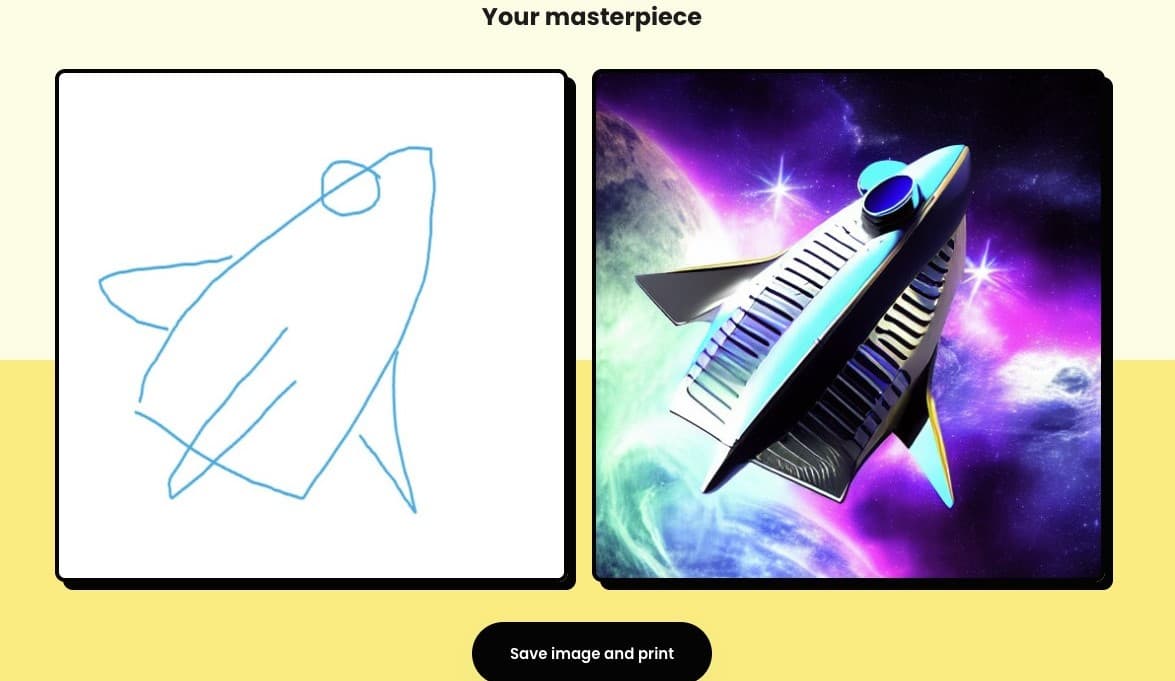 Kidgeni is an Ai art creator for kids to create art that they can wear. Unleash your child's inner Picasso Kidgeni empowers children's imaginations with Ai tools to generate art that they can wear and share.
Welcome to Kidgeni, a generative AI art community designed to unlock every kid's inner Picasso. We're dedicated to helping young artists unlock their creativity and imagination by learning about the fascinating world of generative art.
Kidgeni offers an extensive collection of tutorials and prompt exploration tools to guide kids through the creative process. They can experiment with customizable prompts to generate unique, captivating artwork representing their vision. With Kidgeni, children can easily navigate the platform and learn about Ai for kids.
Our various subscription packages cater to different needs and preferences. Each package allows parents to grant their kids access to Kidgeni's art creator. They'll be able to dive in and create designs with the Magic Lamp, once the young artists find the perfect design, they can simply click "print" and have their masterpiece sent straight to their home, printed on shirts, hoodies, long sleeves, and more.
At Kidgeni, we're always looking forward to the future. Our long-term goal is to expand our platform to include other creative fields using AI, such as music, videography, and beyond. We're excited to be part of your child's creative journey and can't wait to see the amazing art they'll create with the help of Kidgeni!
Top Features:
Boost Creativity & Critical Thinking
Future-Ready Kids
Empower Digital Literacy
Ignite Magical Learning
Tech used:
Stripe
Bubble
Express
jsDelivr
Top Alternative Tools to Kidgeni